Photo courtesy of Muse, used with permission.
Muse's gear is coming to Reverb. The English rock trio, which has found lasting fame with an arena-sized sound combining elements of prog, metal, and electronic music, is putting up nearly 100 pieces of gear for sale starting on August 2.
The Official Muse Reverb Shop is now live!
The band's shop features studio and touring gear from throughout their career. Whether you're searching for a statement piece like a mixing console or something smaller like a desktop synth or kick pedal from the band, it's here.
Among the gear in the shop is a Kawai MP8-2 Stage Piano that the band used during its War Child charity show at the legendary O2 Shepherd's Bush Empire in 2013. During the set, frontman Matt Bellamy jumped on the piano at the end of the song "United States of Eurasia."
---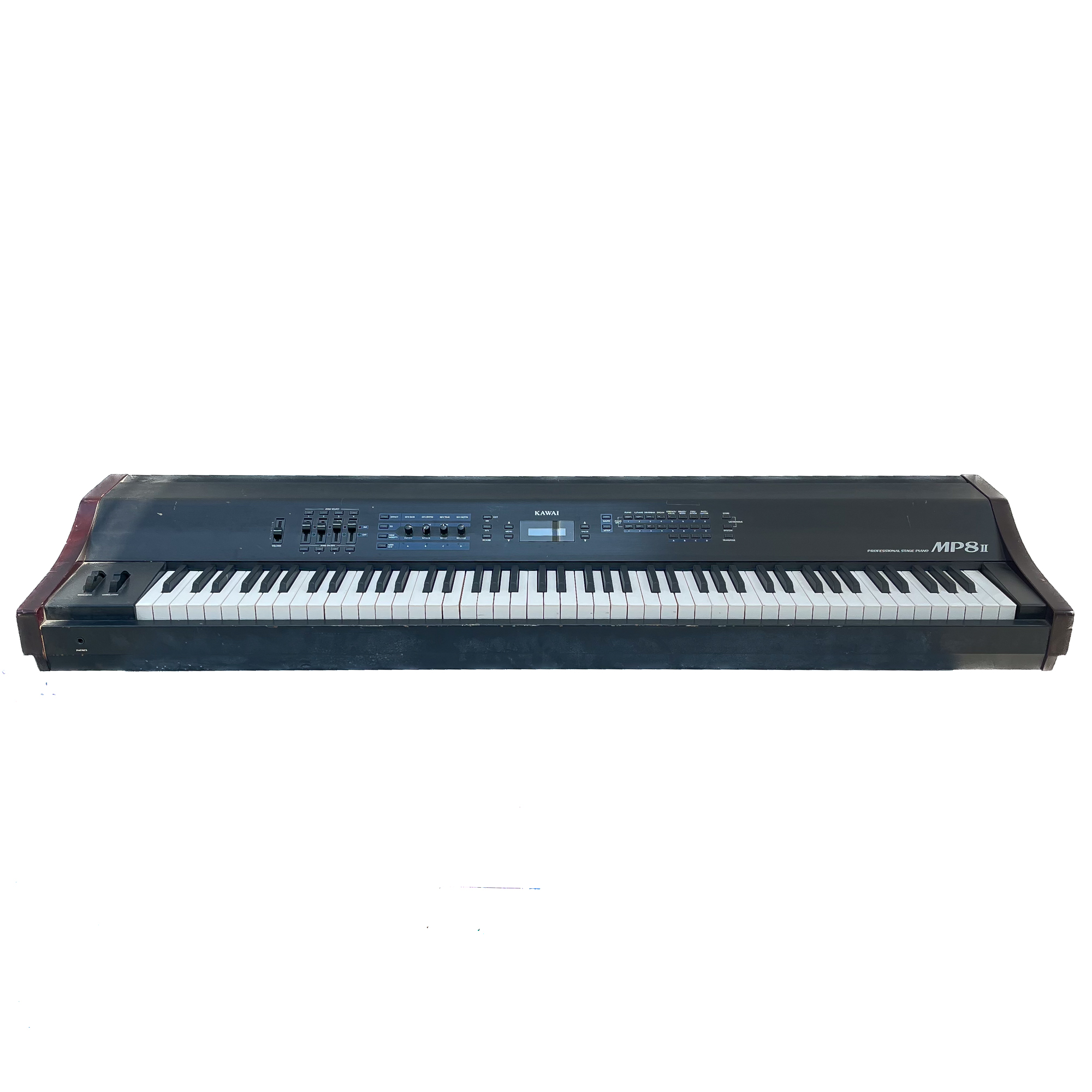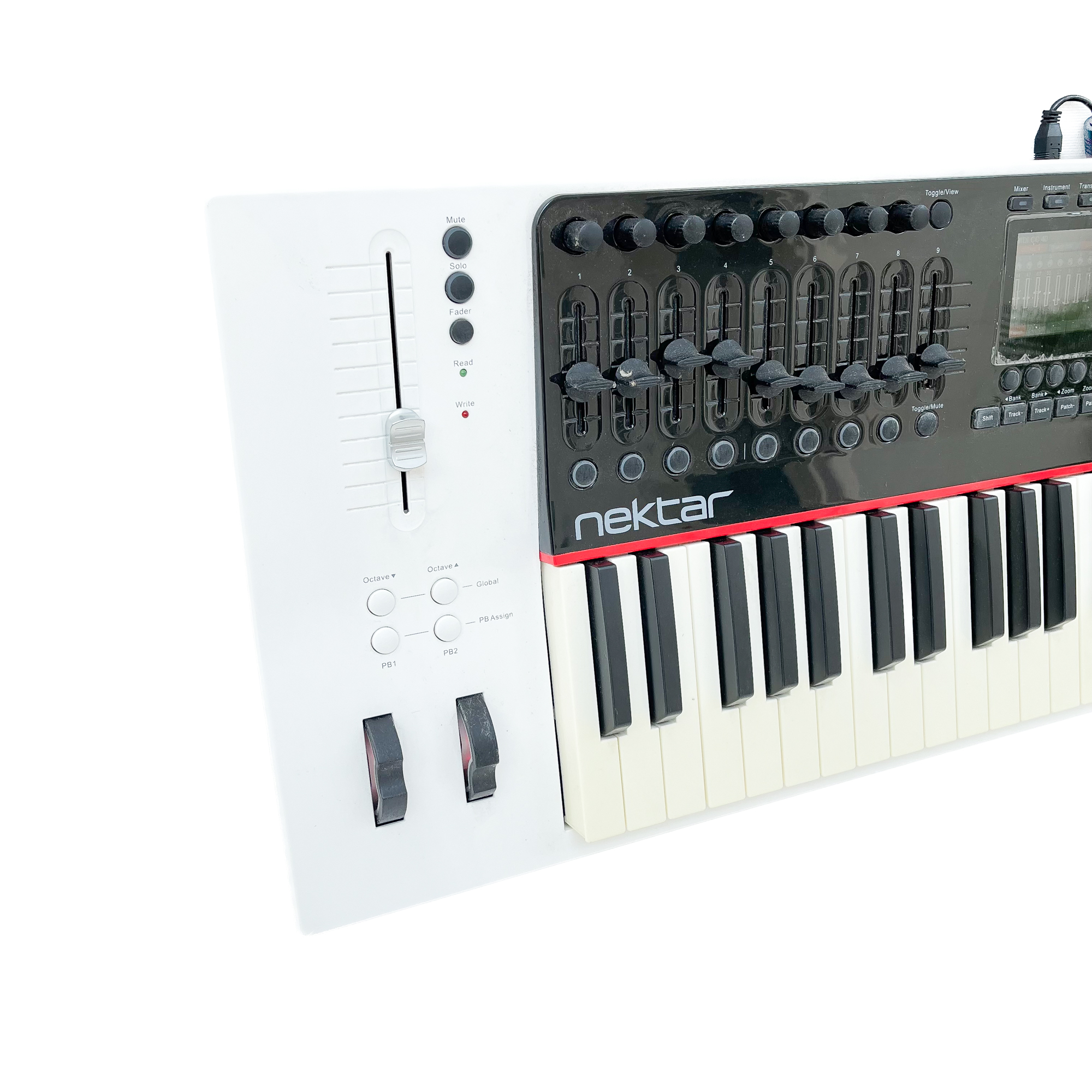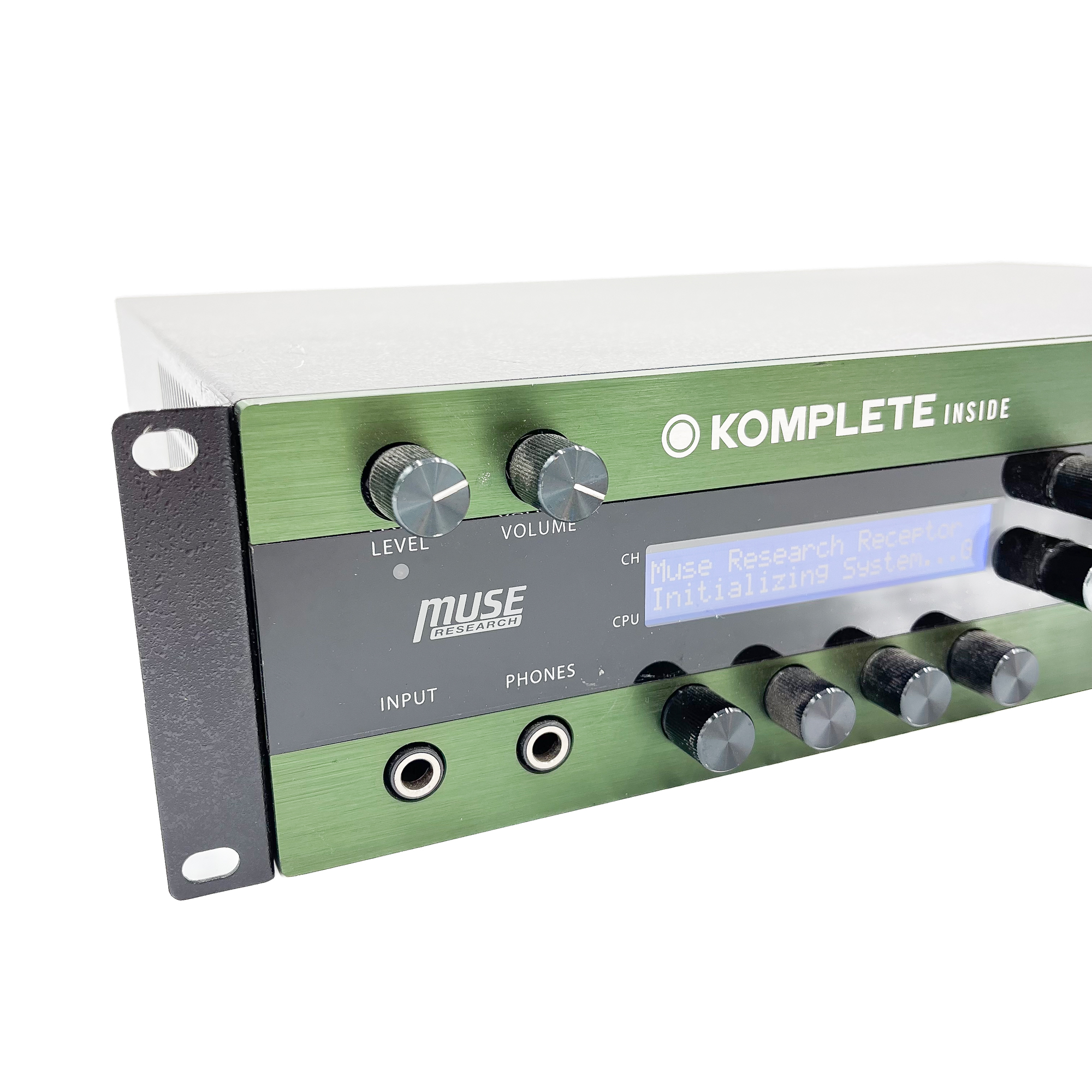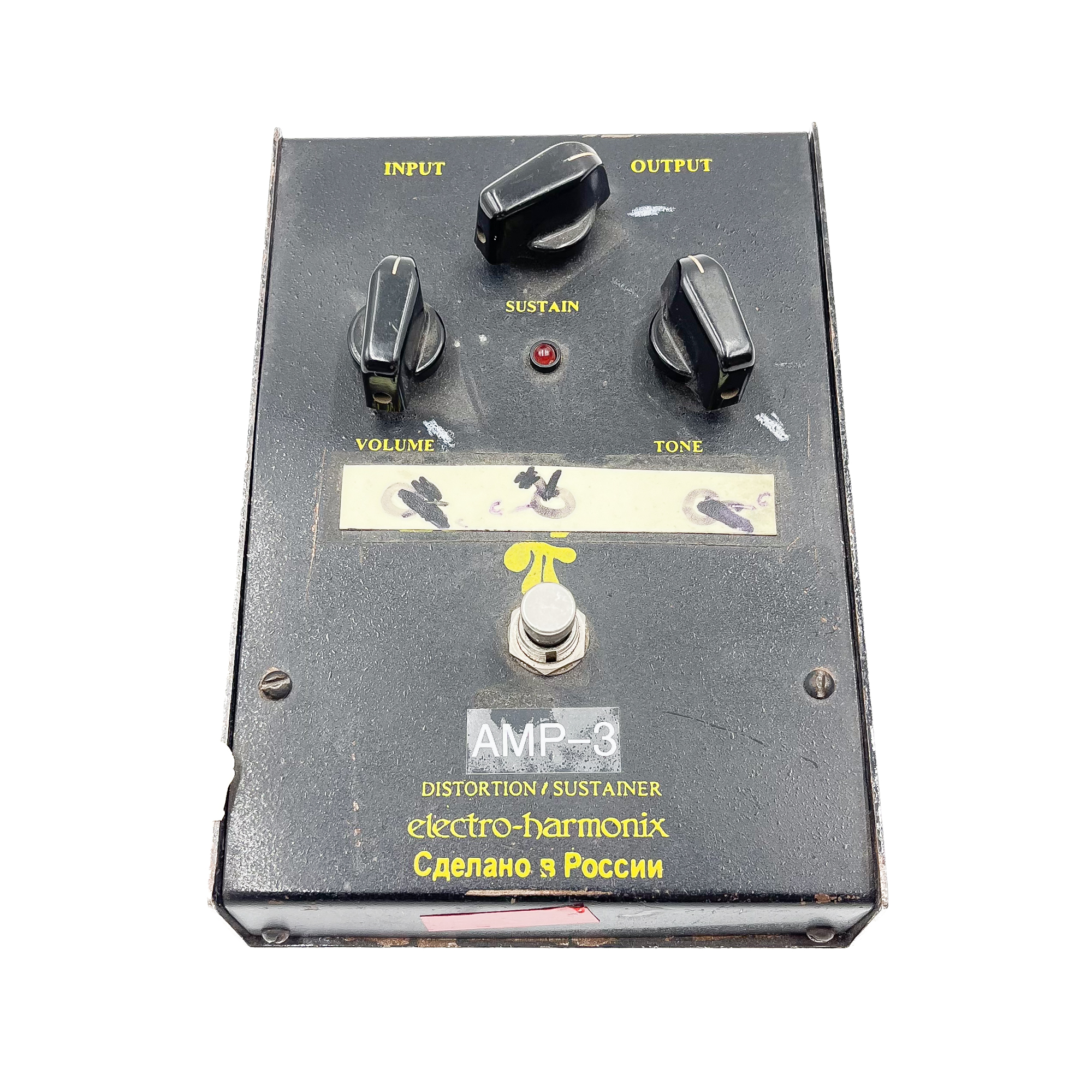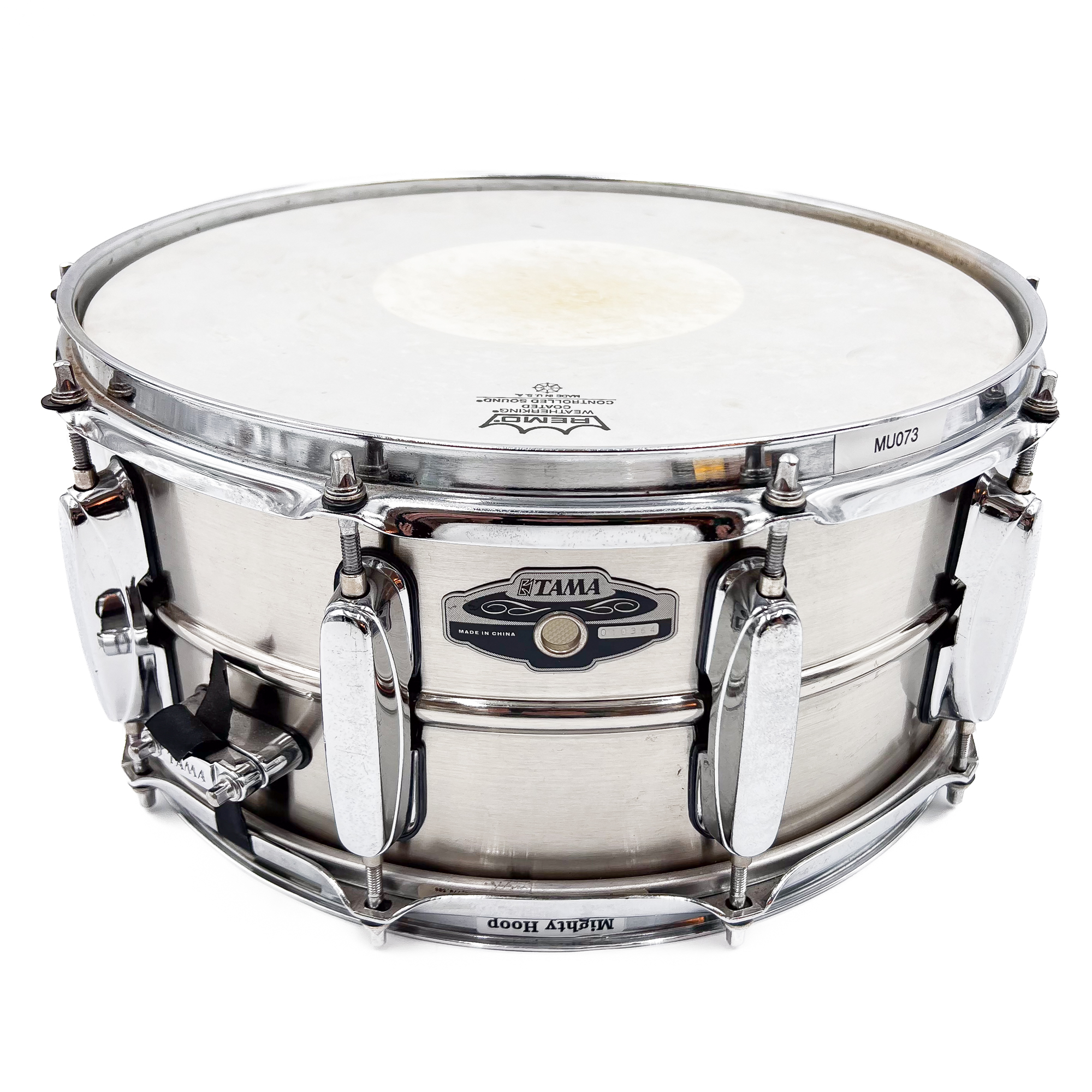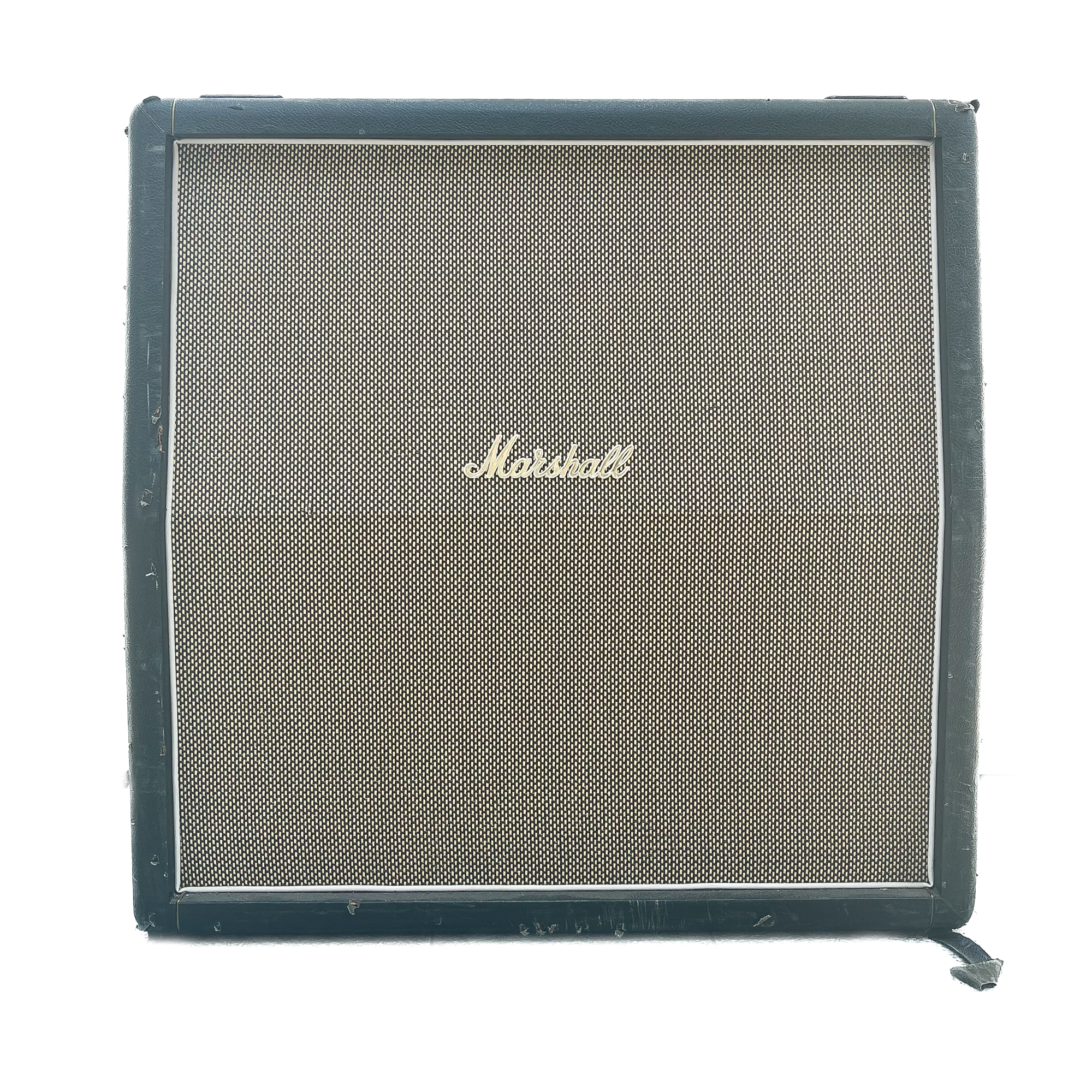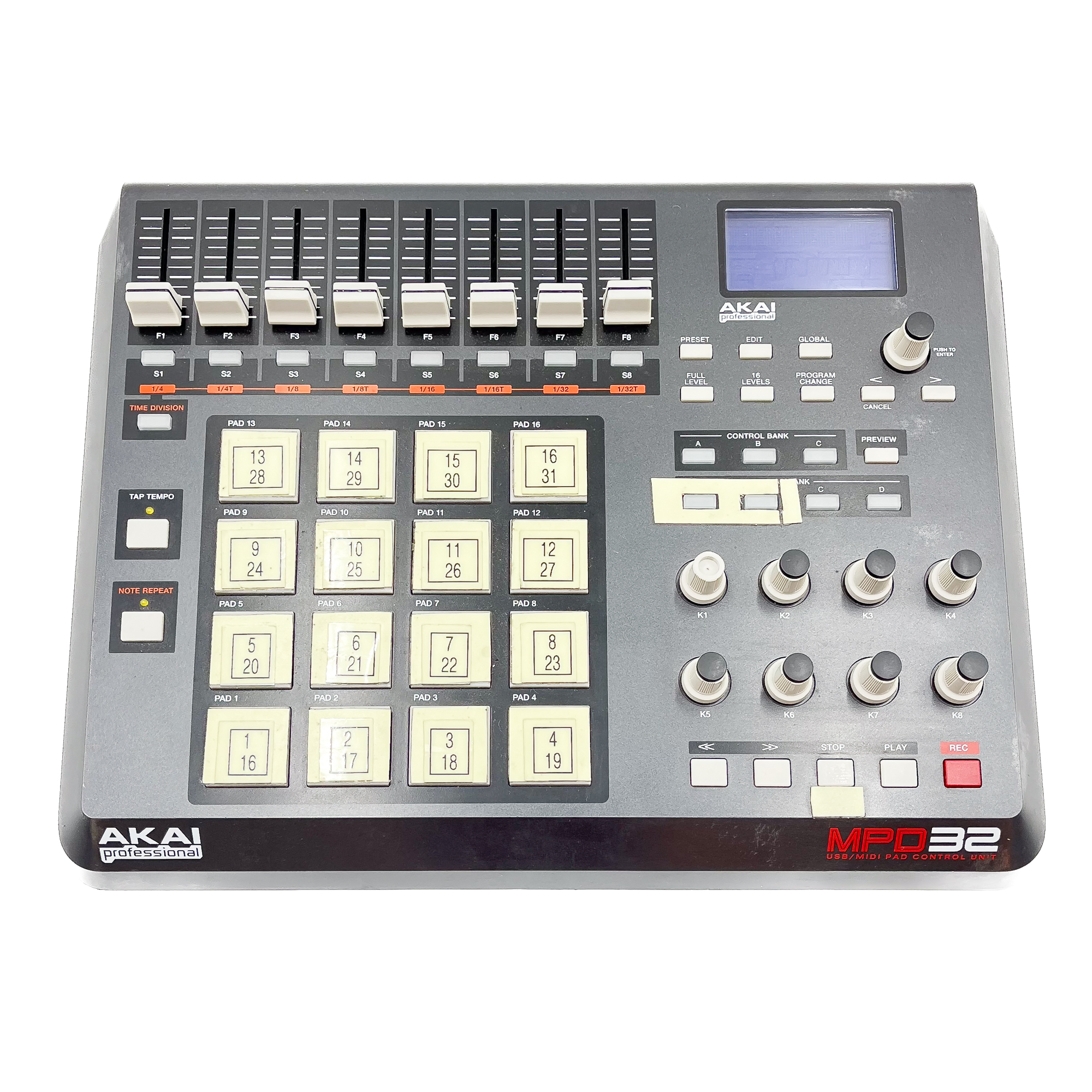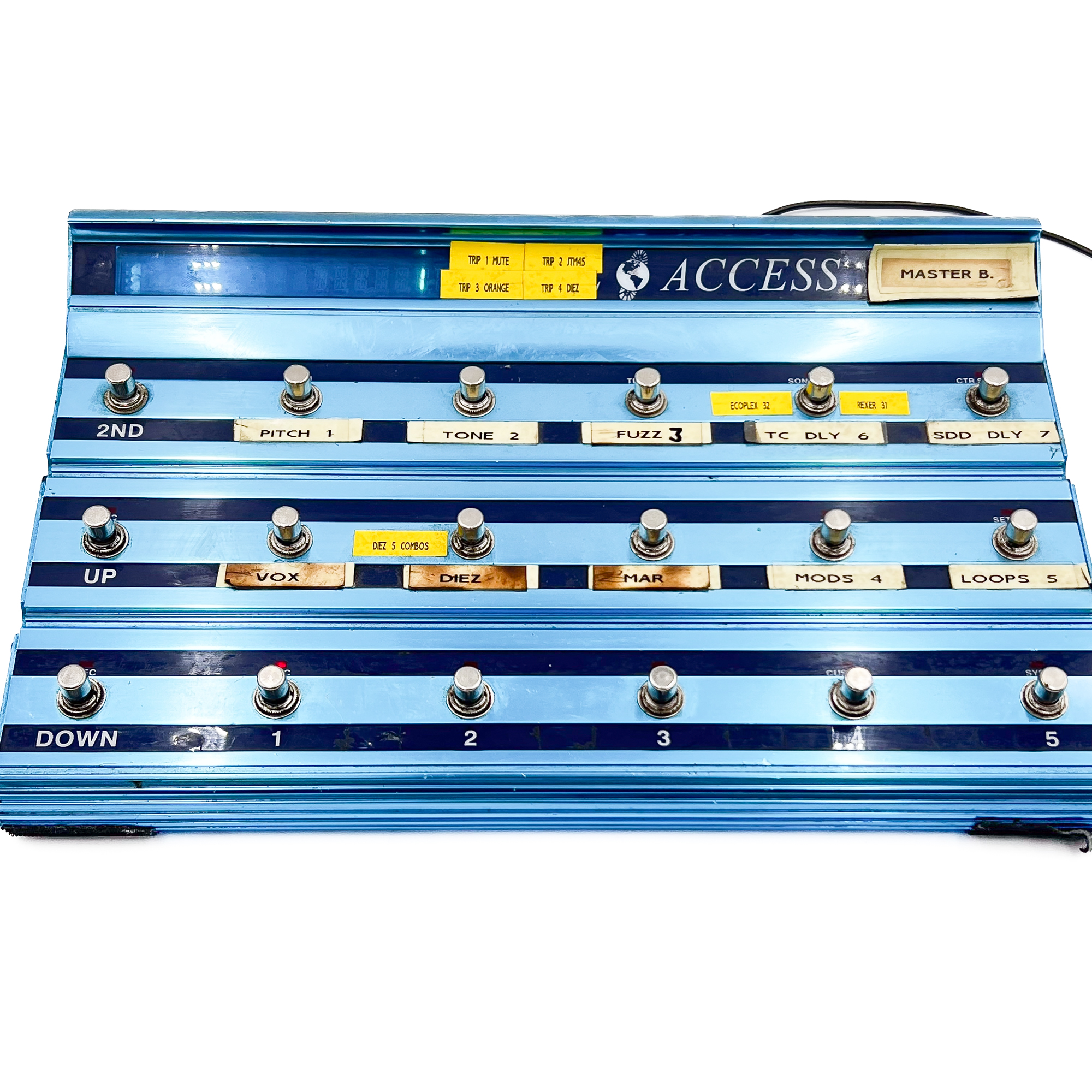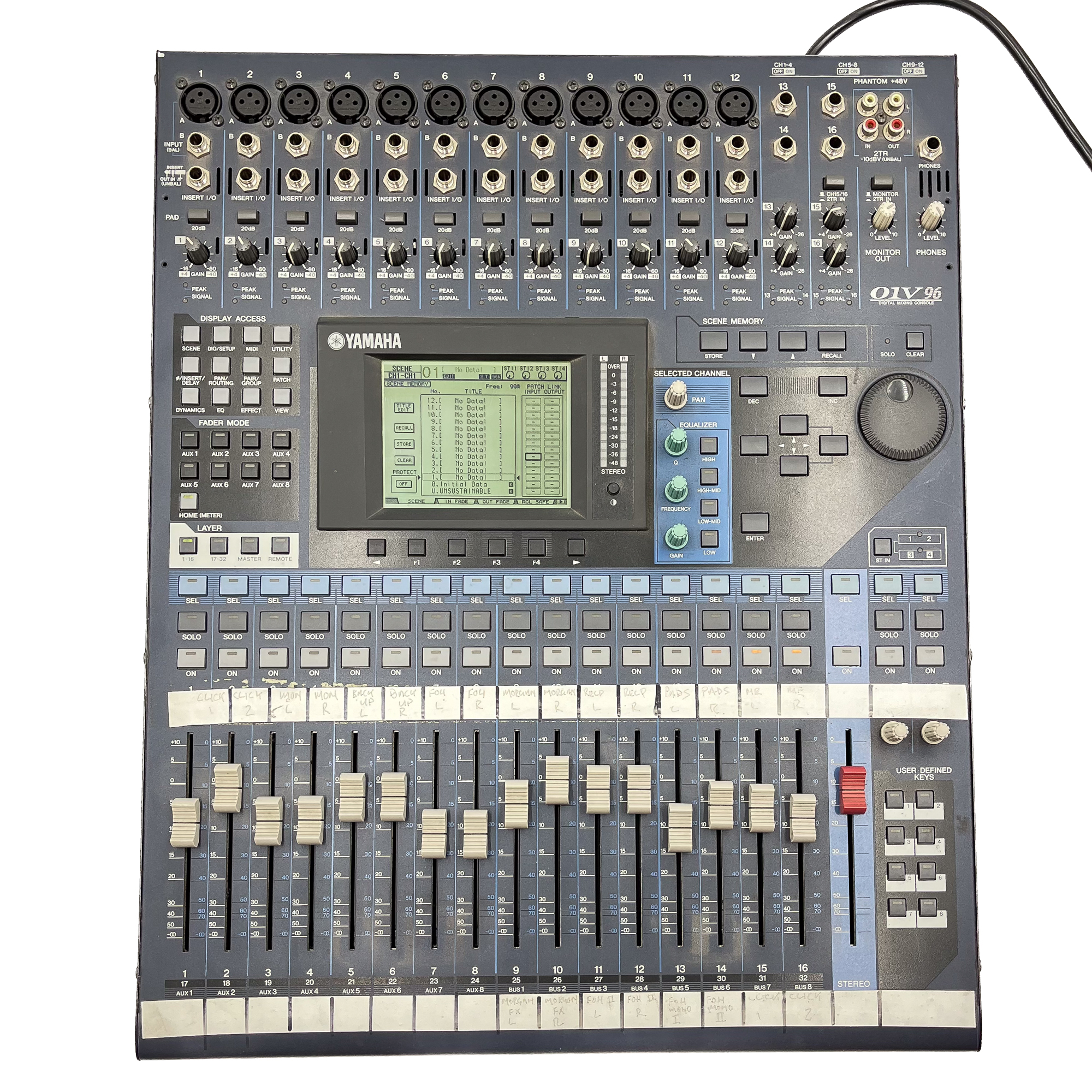 ---
Additionally, Muse's shop will include:
Several Kemper Profiler Power Racks from the band's Drones tour, each of which contain presets used by either Bellamy, Bassist Chris Wolstenholme, or touring member Morgan Nicholls.
An Electro-Harmonix Russian Big Muff Pedal, a staple of Wolstenholme's pedalboard from the Origin Of Symmetry tour until the Drones tour.
Four of Bellamy's Ernie Ball Stereo 25K OHM Pedals, a mainstay piece of gear that was on his pedalboard from Absolution to Black Holes and Revelations.
Wolstenholme's dressing room practice Marshall Bass State B150 Combo Amplifier that he used up until The 2nd Law tour.
A second Kawai MP8-2 Stage Piano that Bellamy fit inside his grand piano during the Black Holes and Revelations tour.
Drummer Dominic Howard's Tama Steel Snare Drum, which he used on the Black Holes and Revelations tour.
A Marshall 4x12 Guitar Cabinet (Model 1960AHW) with a yellow Muse logo painted on the back, which the band used during Black Holes and Revelations tour.
The Official Muse Reverb Shop is now live.