Scott Hansen, who performs as Tycho, has been a popular electronic musician since his record Dive came out in 2011. Somewhere between chillwave and ambient, the records he's released since—two of which have scored Grammy nominations, 2016's Epoch and 2019's Weather—all showcase his gift for melody making, textures, and calming us down.
Update: The Official Tycho Reverb Shop is now live.
"I've been collecting synthesizers and gear for about 25 years now," Tycho says. "And I've found that throughout my career, I get inspired by new machines and new ways of working with machines, so I always try to keep things cycling in and out. And I think, at this point, it's time to refresh."
Among the gear Tycho is letting go is his vintage Oberheim Four Voice FVS-1, a piece he debated on even selling.
"I first got it out, and it was like a magic synth. It's just so unpredictable that it has a mind of its own. It'll lead you down these paths you never knew you wanted to go down. I've never heard anything like it. I used it a lot on Dive for pads and big atmospheres and for basses and leads on Awake. Then I went back to pad mode on Epoch. Everytime you sit down at it, it makes a sound that you've never heard," he says.
---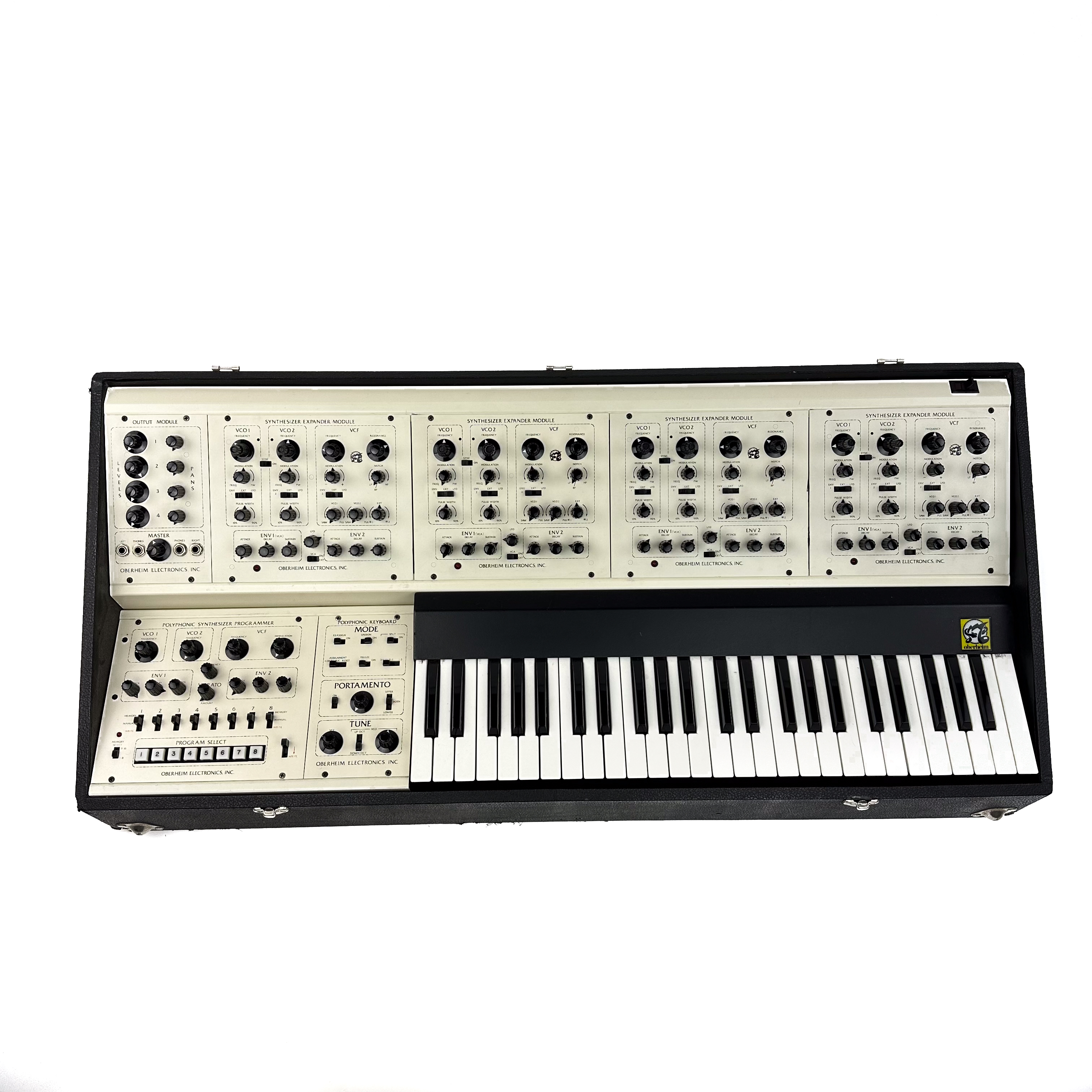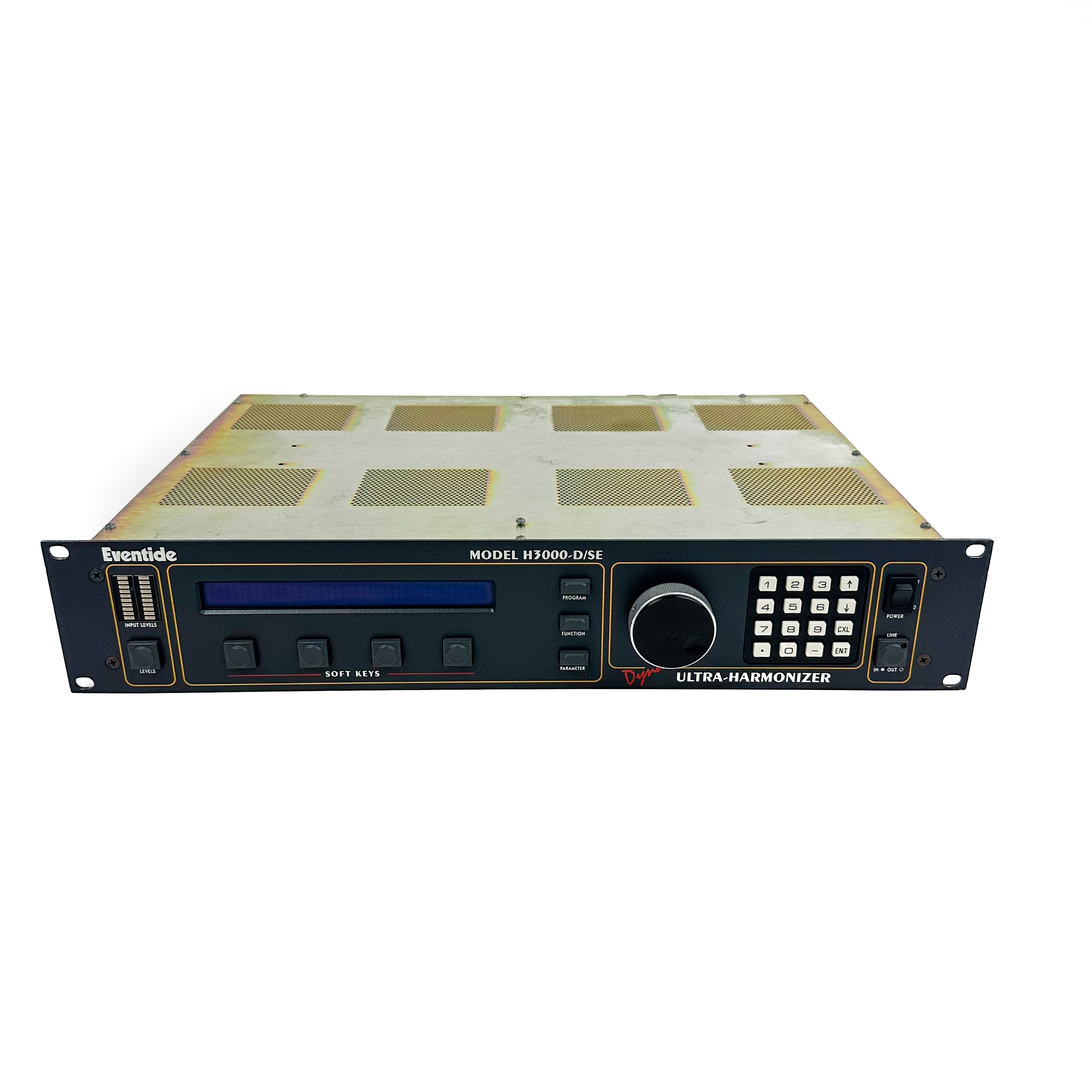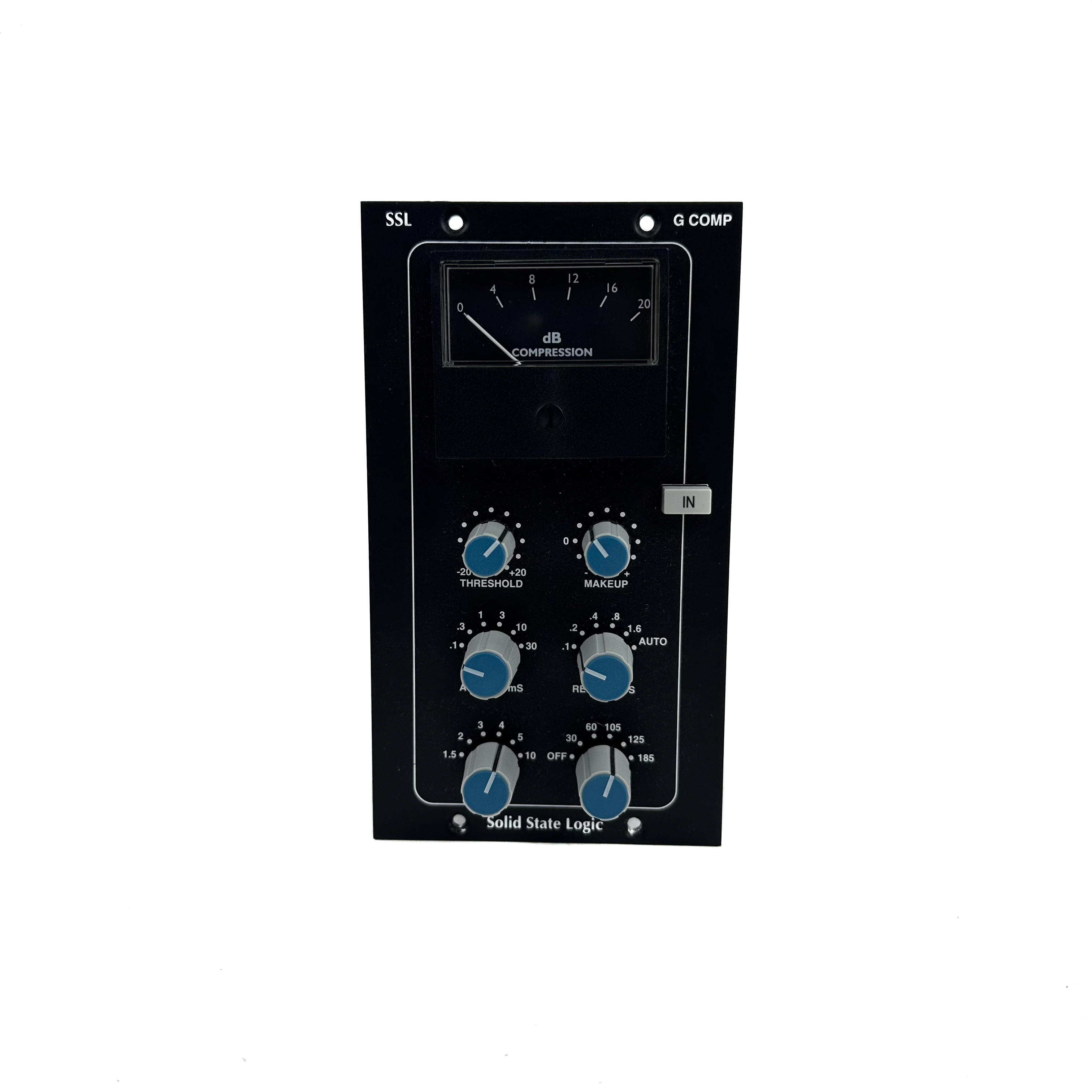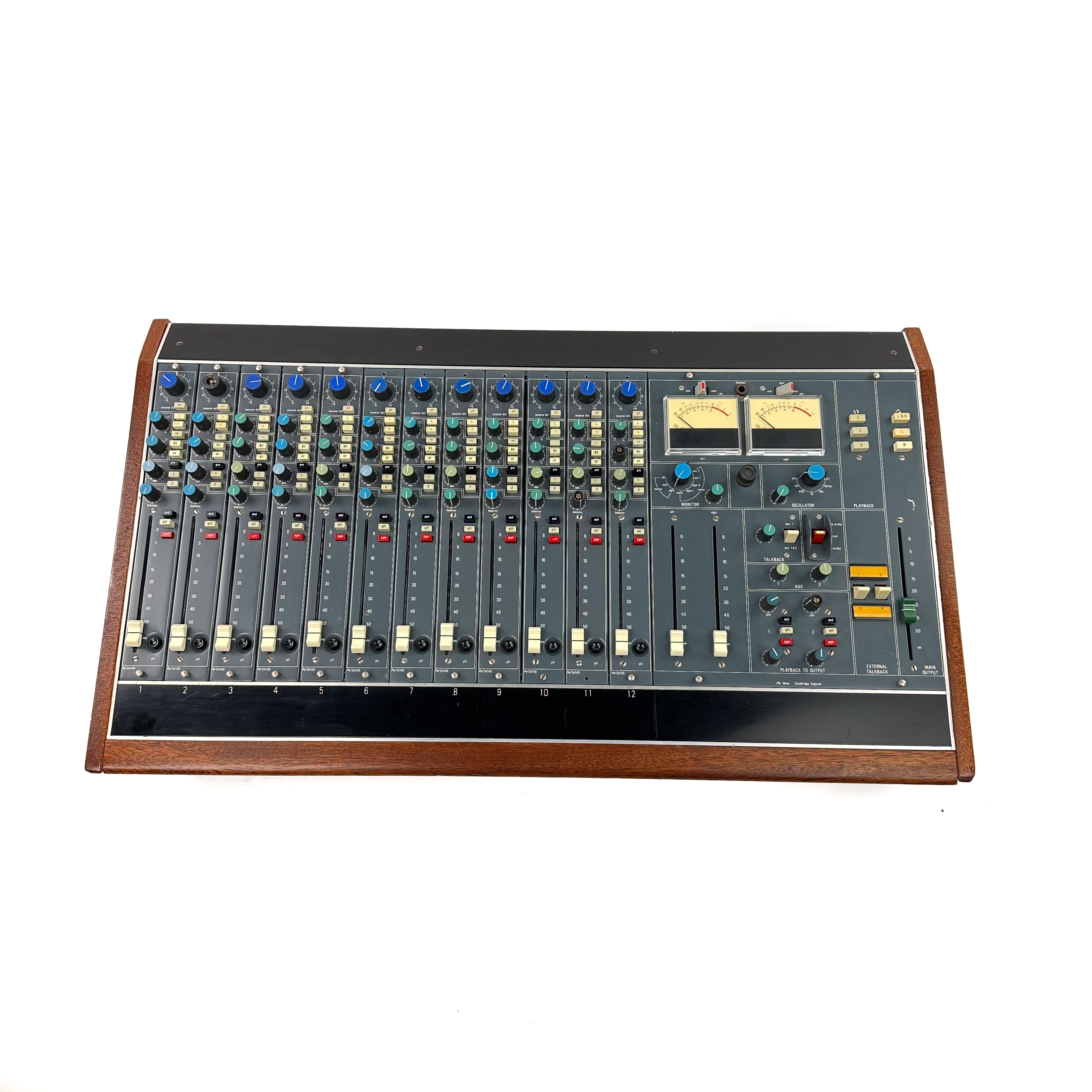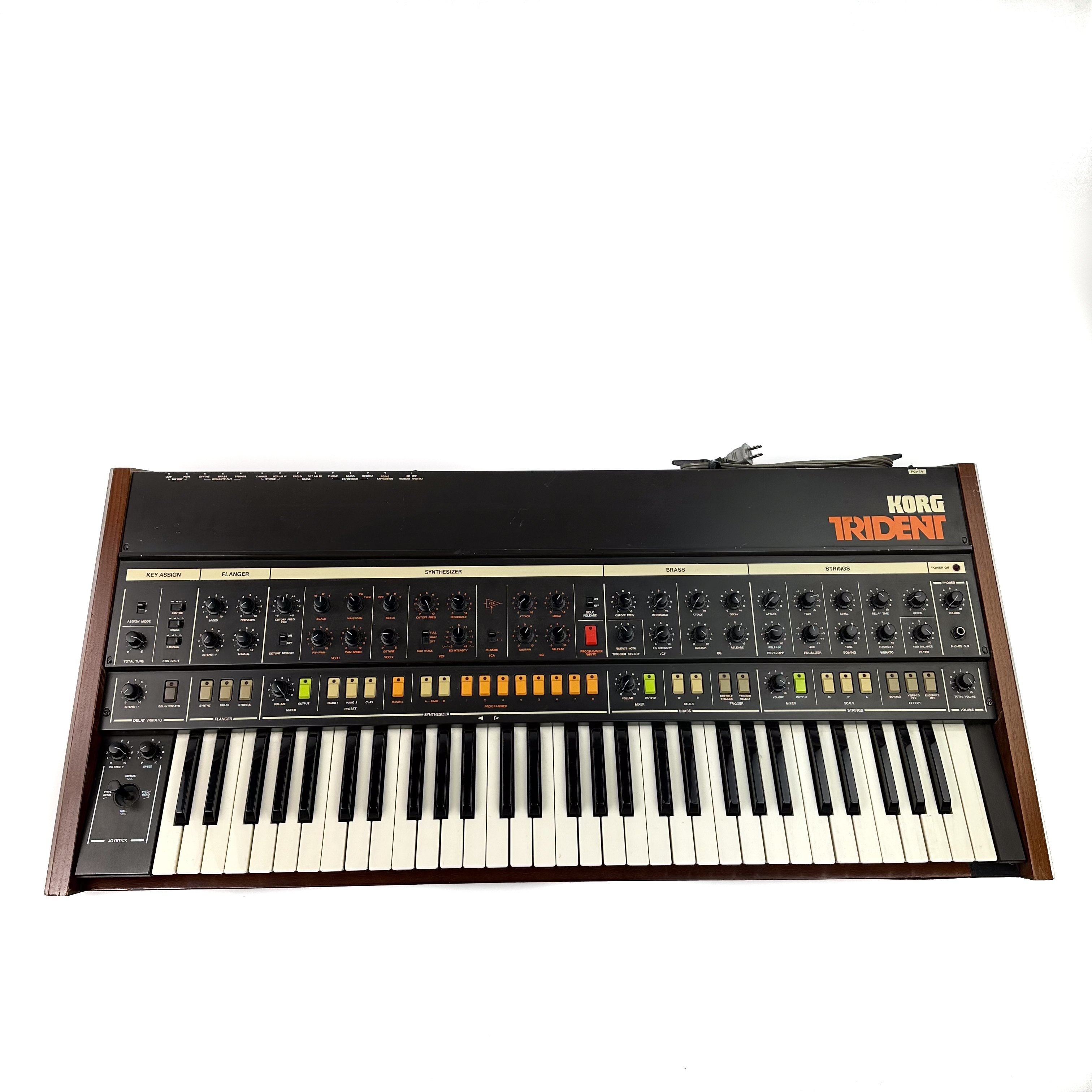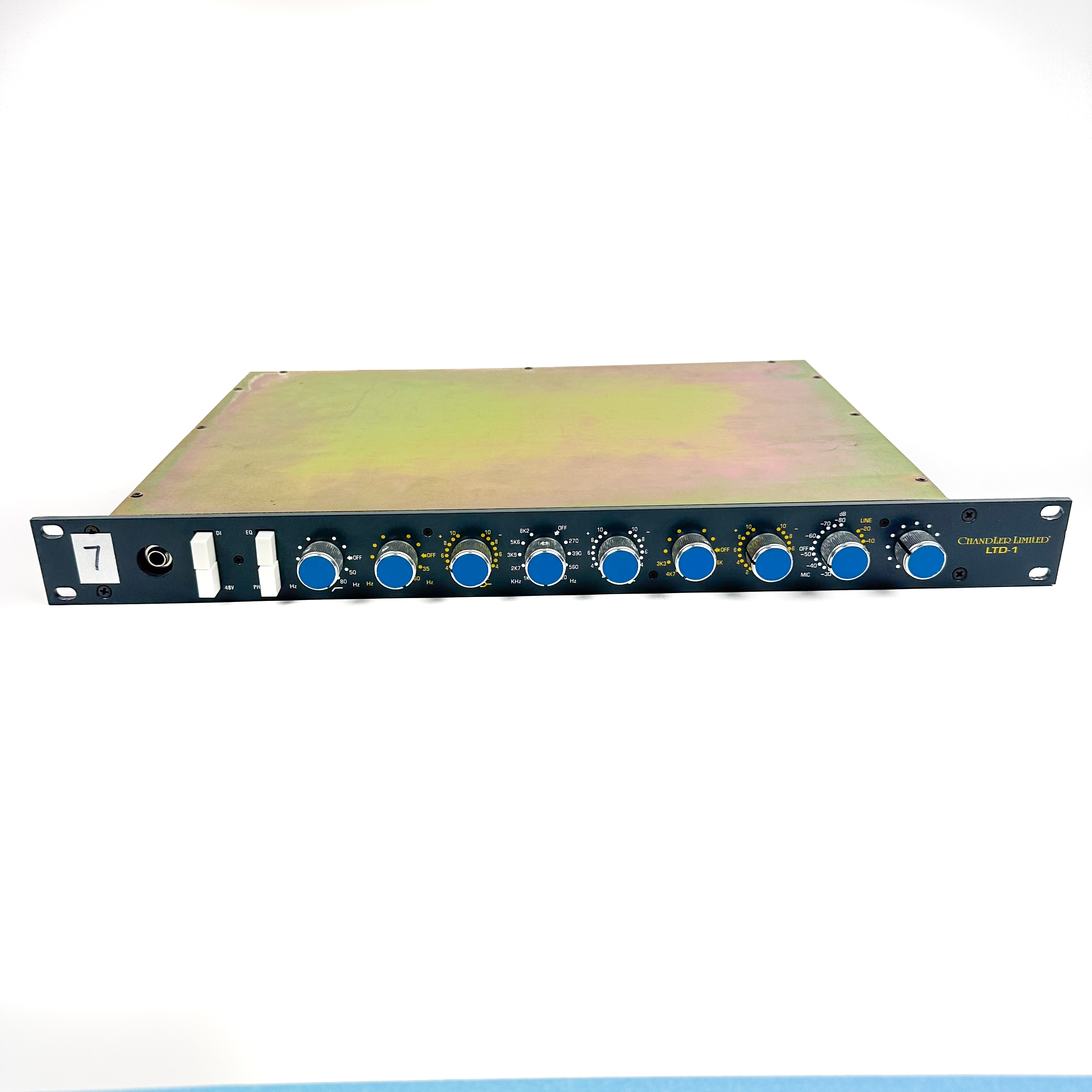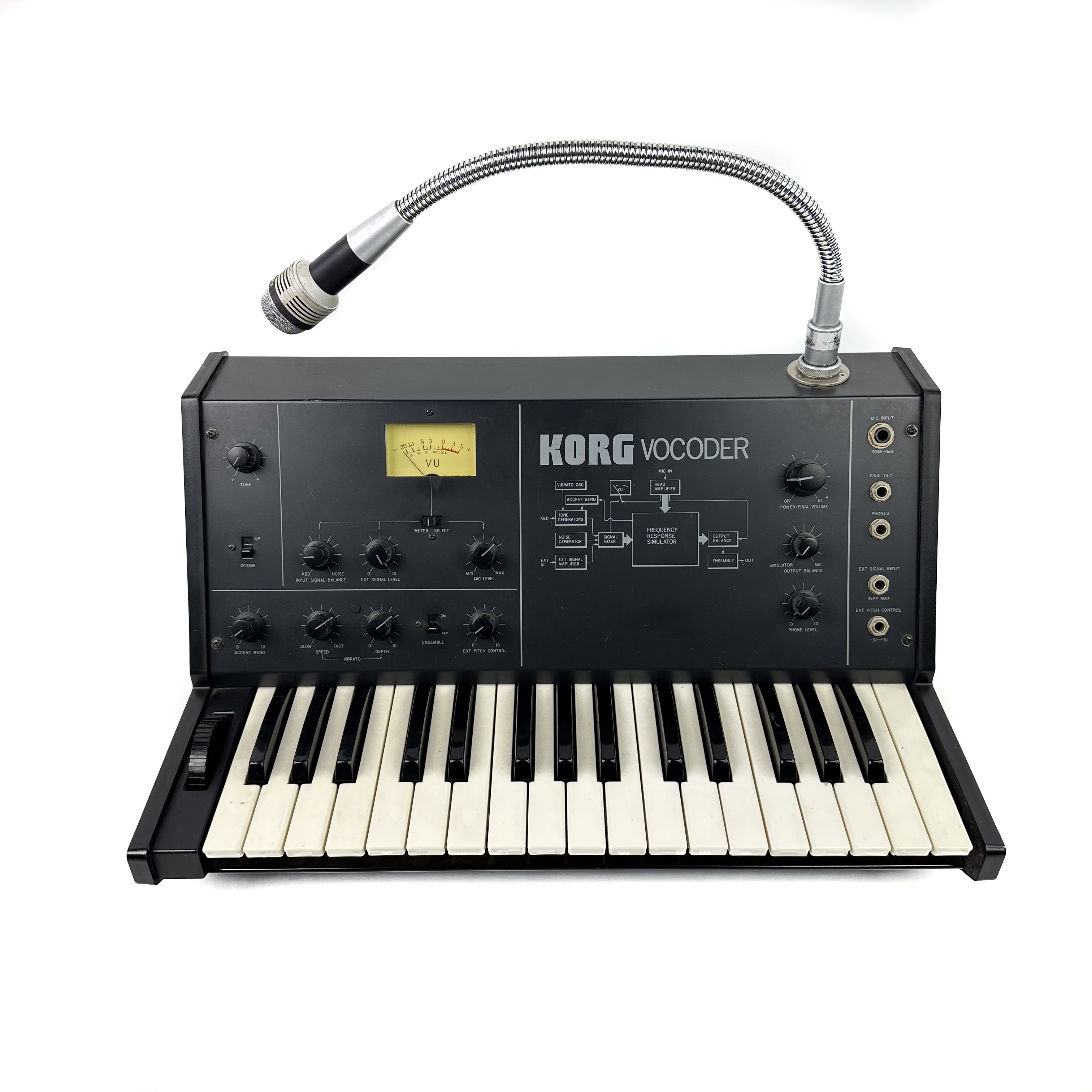 ---
Tycho's shop will also include:
A Neve 54 Series Mixer—"[This mixer], it's a broadcast console that I believe was mainly for South African radio," Tycho says. "I always had my eye on them because they had one at The Hangar in Sacramento and later at Panoramic Studios, and honestly, I just loved the way it looked. Right before [I started recording] Epoch, I got it. Most of that album ran through this mixer."
A Korg Trident—"I got this from a friend, and he thought it was broken, so I got it basically for nothing," Tycho says. "I went to RadioShack and got a cell phone battery… and I soldered it in there, and it started working. [One thing] that drew me to it was I heard that Boards of Canada used it a lot, and it's got this joystick that can get a wobbly vibrato going."
An Eventide H3000 that Tycho used heavily on Epoch—"I saw a picture of Eddie Van Halen next to one, and I loved [him] as a producer," he says. "His process has always been fascinating to me. I always saw the Eventide in his studio, and I'd think, 'I got to get that thing.' It's got a cool crystallizer effect and the classic Eventide algorithms that define that era of music."
A large collection of outboard gear that have all been a crucial part of his recording setup.—"I also have a lot of outboard gear that I've cycled in and out. Lots of compressors, like the SSL G-Comp, and the Chandler Limited LTD-1, which is one of my favorite preamps ever," he says. "[A lot of the outboard gear] started to define my sound with Dive and especially Awake, when I started gravitating toward all-analog front ends."
The Official Tycho Reverb Shop is now live.