Bernie Marsden may be best known for his '80s hard rock hits with Whitesnake, but the versatile British blues and rock guitarist has accrued a collection of guitars fittingly capable of playing just about any style of music.
Now for sale through Reverb seller ATB Guitars, the incredible instruments within the Bernie Marsden Collection are available on Reverb.
While there was quite a bit of press last month around Marsden's decisions to sell and then not to sell his famed Beast Burst, a historic '59 Les Paul Standard he acquired in 1974, there are many "crown jewels of Bernie's collection" available, writes ATB.
---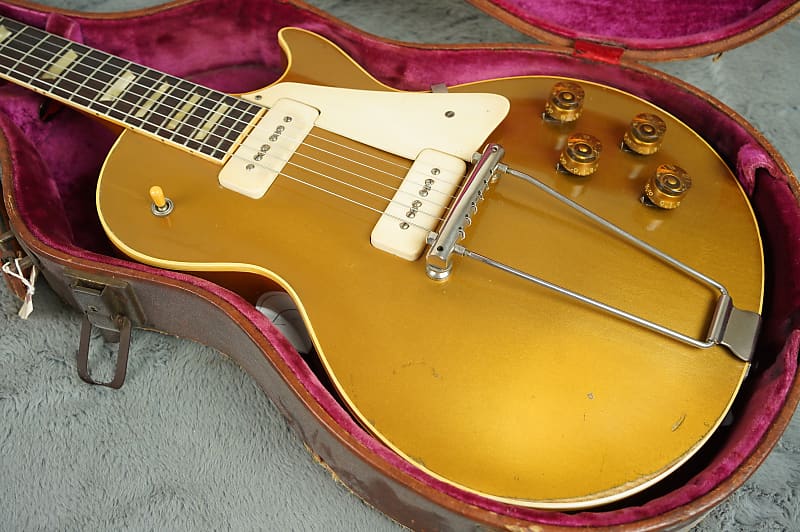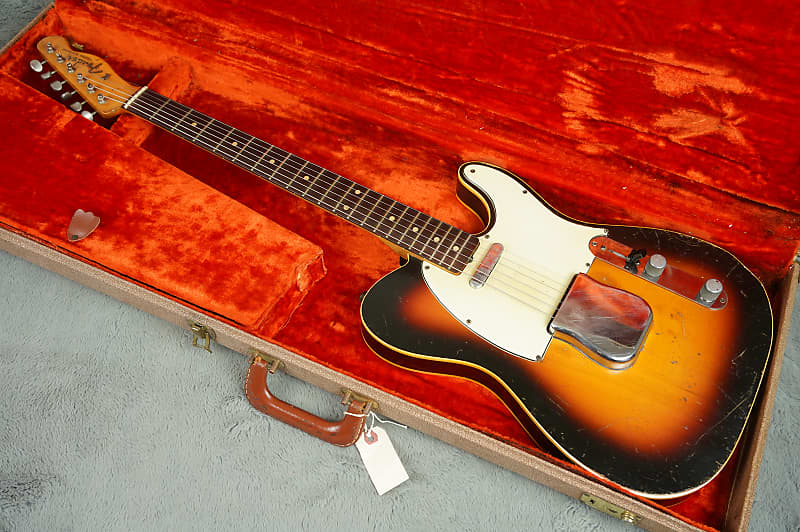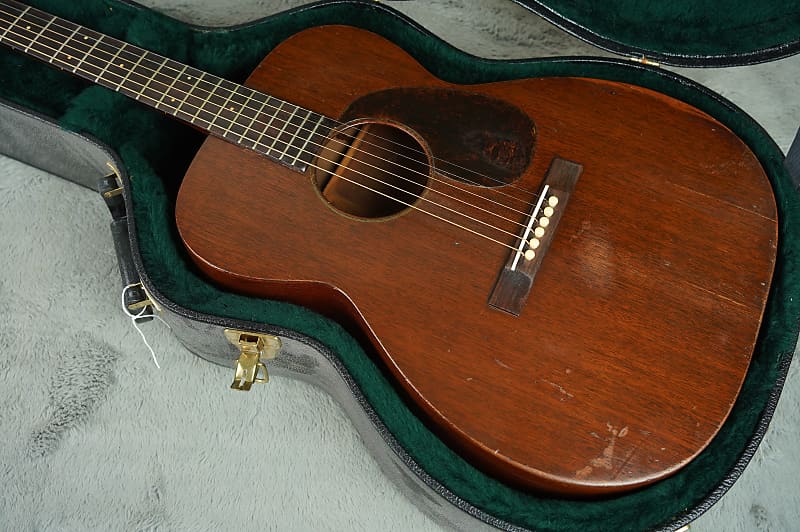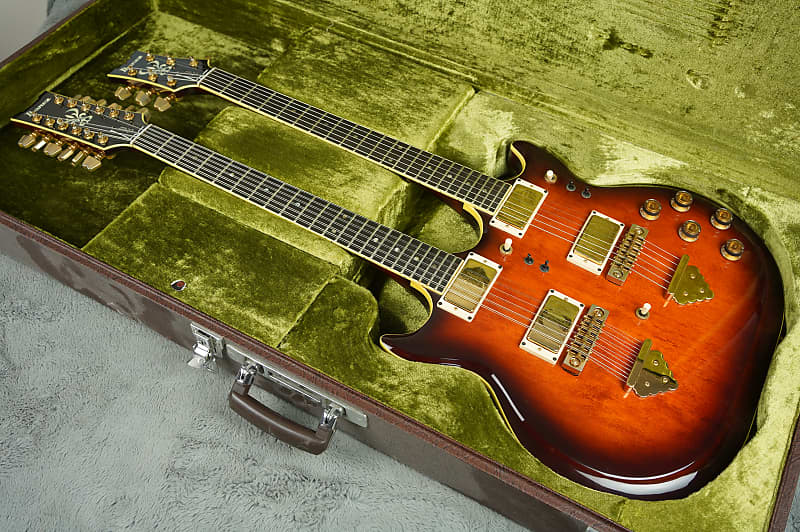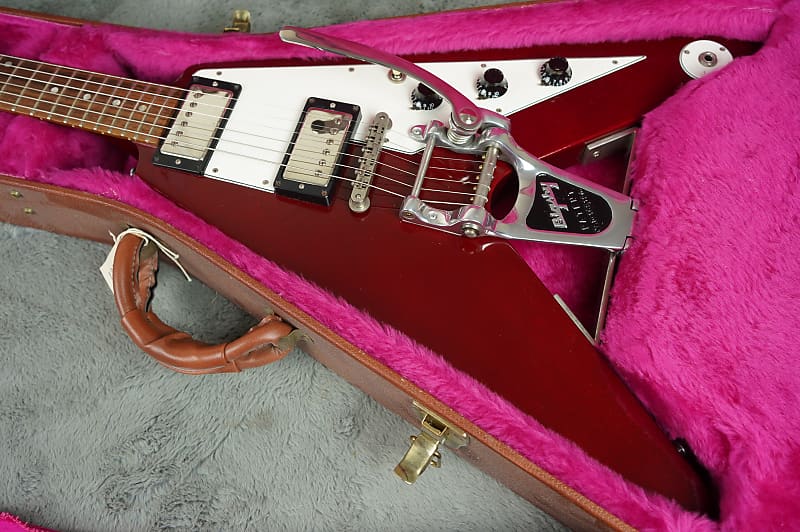 ---
These include:
Check out the full Bernie Marsden Collection from ATB Guitars right now on Reverb.