What gear on Reverb resonates the most with the music makers on our site?
One way to know is to look at what people are adding to their Watch Lists. The Watch List is part of Reverb's Favorites hub, where you can save everything you love on Reverb, whether that's a Saved Search that helps you find your next purchase or a favorite shop you'll want to return to again and again.
When you add an item to your Watch List—just click or tap the heart on any listing—you'll then be able to see if it drops in price, if it sells, or if it ever gets relisted after an initial sale or sellout.
So what's everyone been eyeing this week? We're highlighting some of the Most Watched items here. Click any photo to visit and learn more about an individual listing.
The Dax&Co. Guitars shop is a popular one on Reverb, consistently offering some of the most gorgeous relic'd guitars on the market. This particular guitar is a Gibson Les Paul Traditional Pro II that Dax&Co. have given the full relic treatment. They fully disassembled the guitar, stripped the finish, refinished in a gorgeous faded Dirty Lemonburst, and aged every detail and part. Check out the listing for more.
Nord produced this C2D Hammond clone from 2012 to 2019, giving players all of the sounds of history's most beloved classic organs in a modern package. Since it was discontinued, the C2D really doesn't crop up all too often on Reverb, so this particular mint-condition unit with a custom flight case is certainly garnering lots of attention.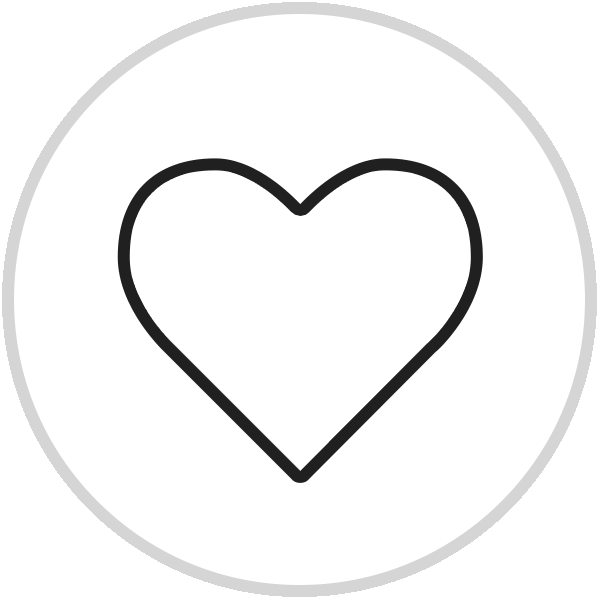 That was fast! This Nord C2D already sold, so save this search to catch new listings that'll pop up in your Favorites and Feed.
Pro-audio Watchers this week have been taking notice of this Sony C-38B condenser mic, likely due to its really excellent price. Right now, there are several other listings for the model on Reverb, but this one is definitely the most affordable at under a grand.
Watchers have also been checking out the latest from Wampler, this limited edition Tweed '57 in a mustard colorway. If you're looking for some tweed tonal character without the hefty size and price tag of the real thing, this pedal is certainly worth a look.
Here we have a legendary Marshall Plexi JTM-45-100 Pinstripe full stack in excellent condition. This monstrous Marshall wall was made in circa 1965-'66 and was a favorite configuration of legendary guitarists like Jimi Hendrix, Pete Townshend, Eric Clapton, and others for their packed arena performances. Be sure to check out the listing description for full spec details.
Brass snares always tend to attract lots of Watchers, and this particular specimen is quite the beauty. It's a 14x6.5-inch Spirit of 2002 snare by Jeff Ocheltree and, according to the seller, is in perfect condition with no playing issue or real signs of wear.
Here we have a classic Fender Precision Bass from 1973. It retains its original three-color sunburst finish, which has aged beautifully over the years. Overall, it's in very good condition and retains most of its original part. See the listing for full details.