The world's musical instrument manufacturers make a lot of incredible instruments, but sometimes things can go wrong.
A QA team will set aside some lemons from the line. One that passes and gets sent to a dealer might have a soldered connection come loose in transit. Or, in rarer cases, a delivery truck could, say, make a big mistake and just drive right over a box.
When such unfortunate events happen one company is called to get the instruments back in working order: Franklin, Tennessee's MIRC (Musical Instrument Reclamation Corporation) and Franklin Guitar Works (a division of MIRC).
We got the chance to step inside their factory and see the scale—and quality—of their work, which you can peruse yourself in the official Franklin Guitar Works Reverb shop.
Now through August 21, the shop is running sales that offer a further 15% to 20% off select inventory (after the already low prices of refurbished guitars vs. the equivalent brand new models). Check out the sales now.
---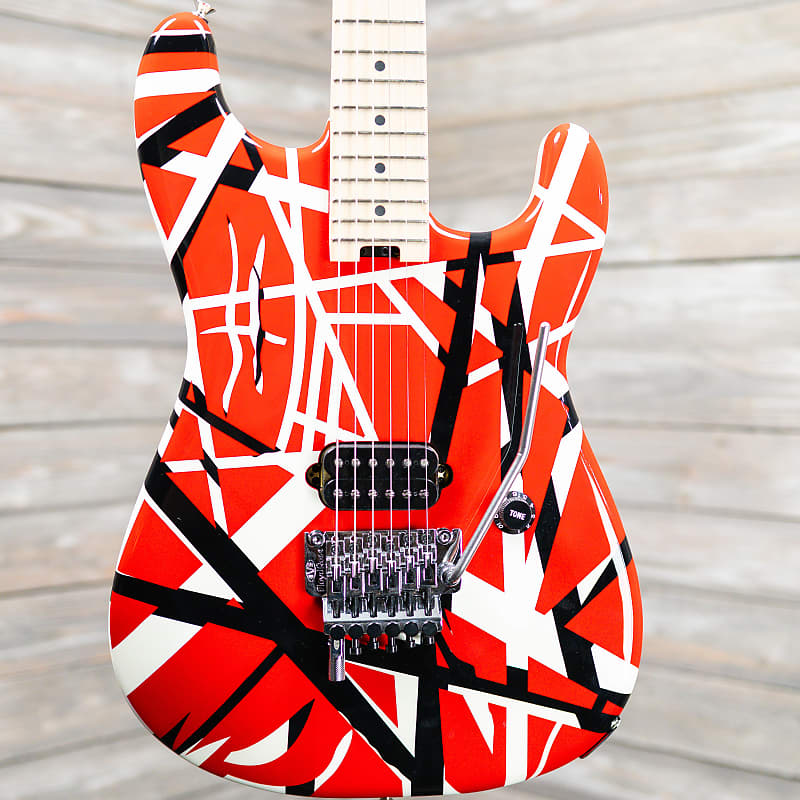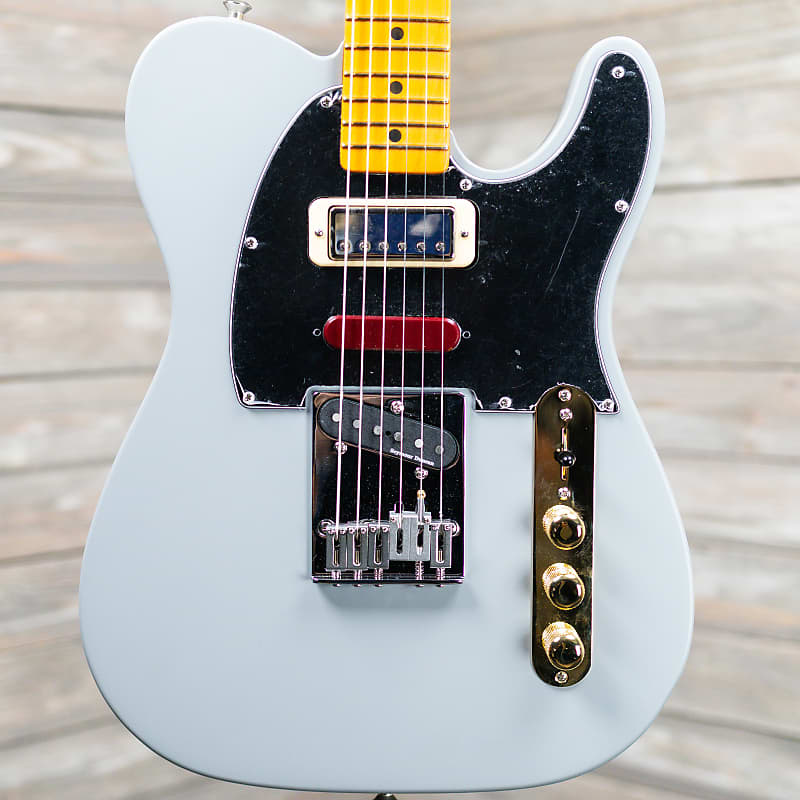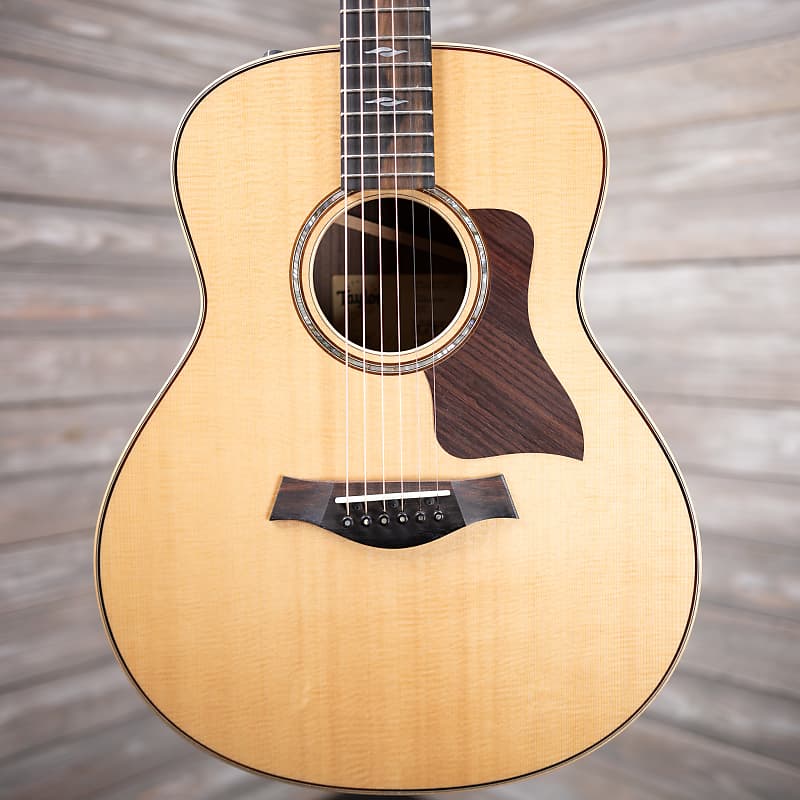 ---
What does "refurbished" mean anyway?
Every year, MIRC fixes and resells over 20,000 guitars. That's 100 guitars being rebuilt every day, or 500 per week. At any given time, there are 1,000 instruments actively being worked on at the Franklin facility.
When the busted instruments first arrive at MIRC, they are often one step below "b-stock" or "demo" units on the scale of gear conditions. While those categories include guitars with mere cosmetic blemishes or a bit of playing time on them already, the instruments that serve as the foundation of MIRC's work are often broken in at least one way that affect their playability or sound.
It can be a matter of fixing electronics, swapping in a new neck, leveling frets, or many other fixes. So because of this, MIRC's exact repair and refurbishment process varies for each individual instrument. The staff and machinery at MIRC are equipped to handle just about any task.
Because dedicated craftspeople are going over each instrument thoroughly, these refurbished guitars can even play even better than some brand new guitars you could buy off a retailer's wall.
The value of MIRC's repaired and refurbished instruments
MIRC is able to do this work thanks to the relationships it's developed with brands like Fender, Squier, Taylor, Jackson, Alvarez, Epiphone, EVH, Charvel, and over 100 others. When those manufacturers create instruments that don't quite live up to their standards or receive broken items back as returns, they send them along to MIRC for a second life.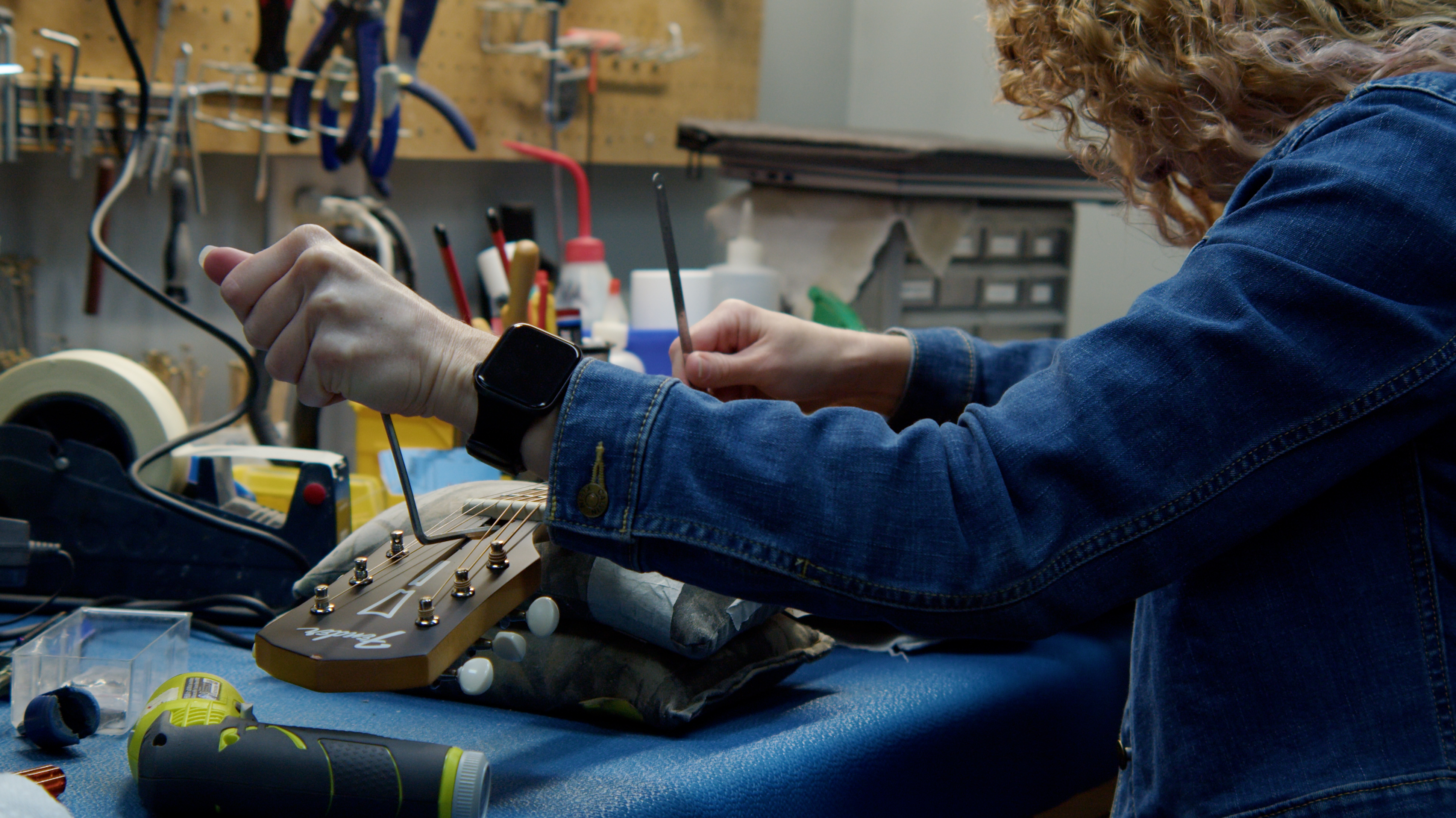 From custom shop and artist models to entry-level instruments, the refurbished inventory in the Franklin Guitar Works shop can be anywhere from 10% to 50% or more off of the equivalent standard retail price. Factor in the dedicated attention we've mentioned already, and you'll realize just how much of a bargain that really is.
There's one other guiding ethos of the company that speaks to the value of what they do: sustainability.
Without the second life of refurbishment, many of these broken instruments would head to a landfill instead. So thanks to MIRC's work, the guitars themselves are saved, at times repaired to be even better than before, and then we all get the chance to save money when buying them? That sounds like a win-win-win.
Watch our video to get an inside look at the process, and visit the Franklin Guitar Works Reverb shop. Save the shop to add it to your personal Favorites and Feed so that you get a straight shot at all the newest refurbished guitars as they hit our site.
For the ongoing sale through August 21, offer and pricing subject to availability and change by Franklin Guitar Works. See the shop for details and up-to-date pricing.